We always attend IOTE exhibition in Shenzhen China . This year we show Portable Thermal Printer ,PDA and mini scanner .
Through technology we make heavy printer as small and protable . It is not only can put in your bag driectly but also can be printed by cellphone . Don`t need toner cartridges.
PDA and mini scanner are also very popular . They can be used for inventory management, logistics transportation,data collection .
If you are interested in our product can contact with us anytime . We will offer you Professional services.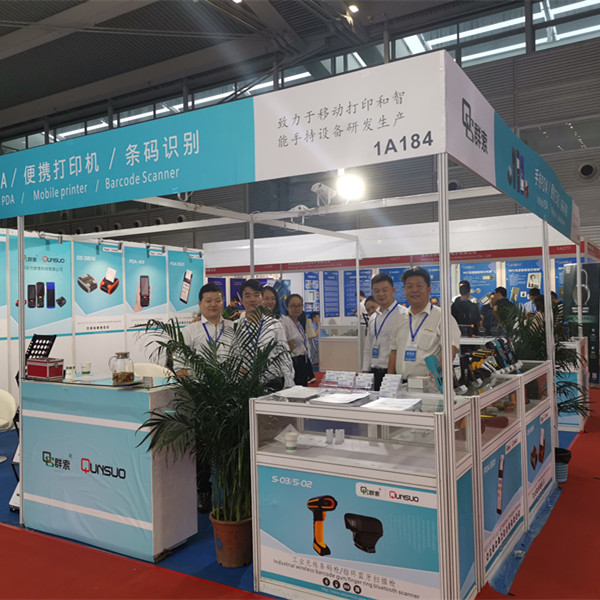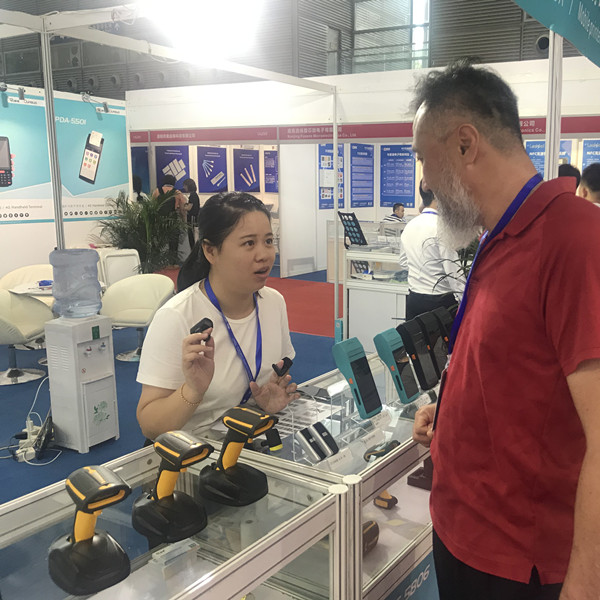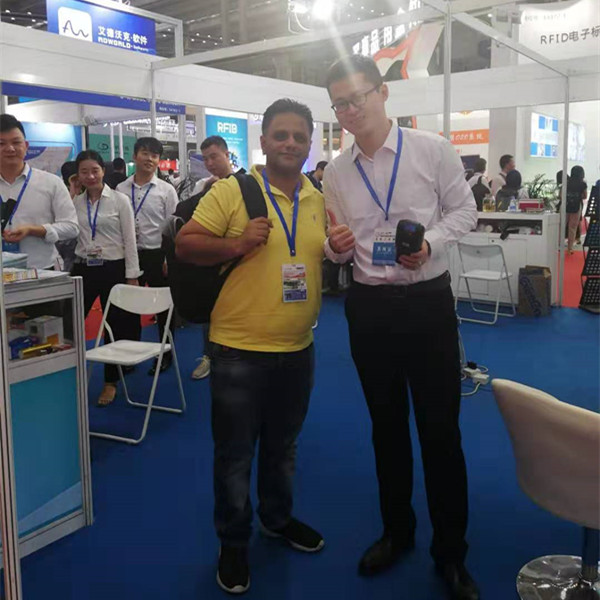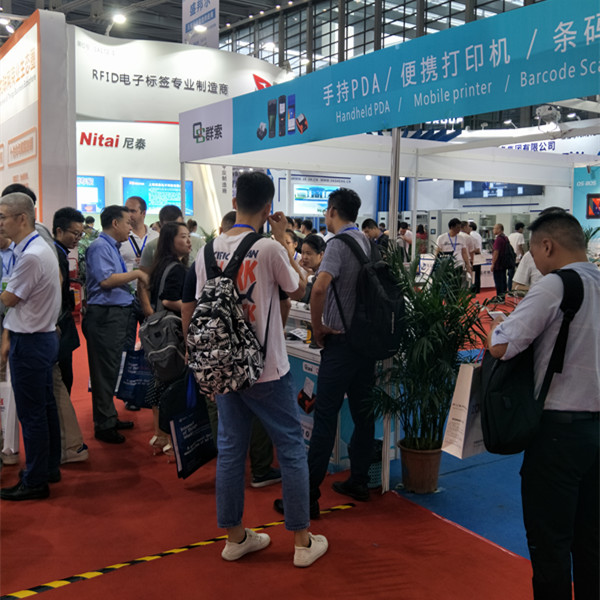 Shenzhen Qunsuo Technology Co., Ltd
Business Type:Distributor/Wholesaler , Manufacturer
Product Range:PDAs
Products/Service:Mobile Printer , Handheld PDA Terminal , Barcode Scanner , PDA OEM/ODM , Dot Matrix Printer , Printer OEM/ODM
Certificate:ISO9001 , CE , MSDS , RoHS , CCC , EMC
Company Address:4F,C Building,Fuxinlin Industrial Park,Xi Xiang town,Bao'an District,ShenZhen,China, Shenzhen, Guangdong, China


Previous: Qunsuo celebration of Chinese 70th anniversary