From 20th November to December 7th,2019. Qunsuo Technology CEO Mr. Chen Zhilong went to Côte d'Ivoire for first-stage field technical support for African Election Box Project.
This project is mainly held by Shenzhen Qunsuo Technology and BIORUGGED South Africa, The project has lasted for more than 3 years from the initial idea, the fund approved, design, R&D, production, and put into real use.
This is the first time Qunsuo send a technical team to Africa, and we believe this will increase mutual understanding and trust. This will also help us learn more about the Africa market so as to help grow of both side.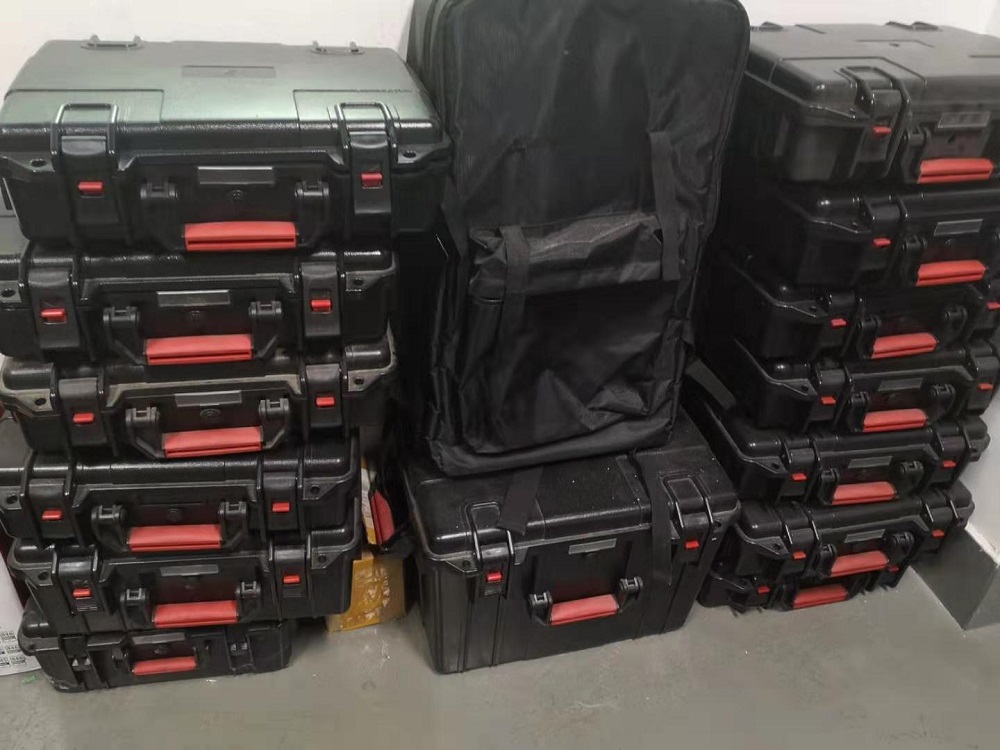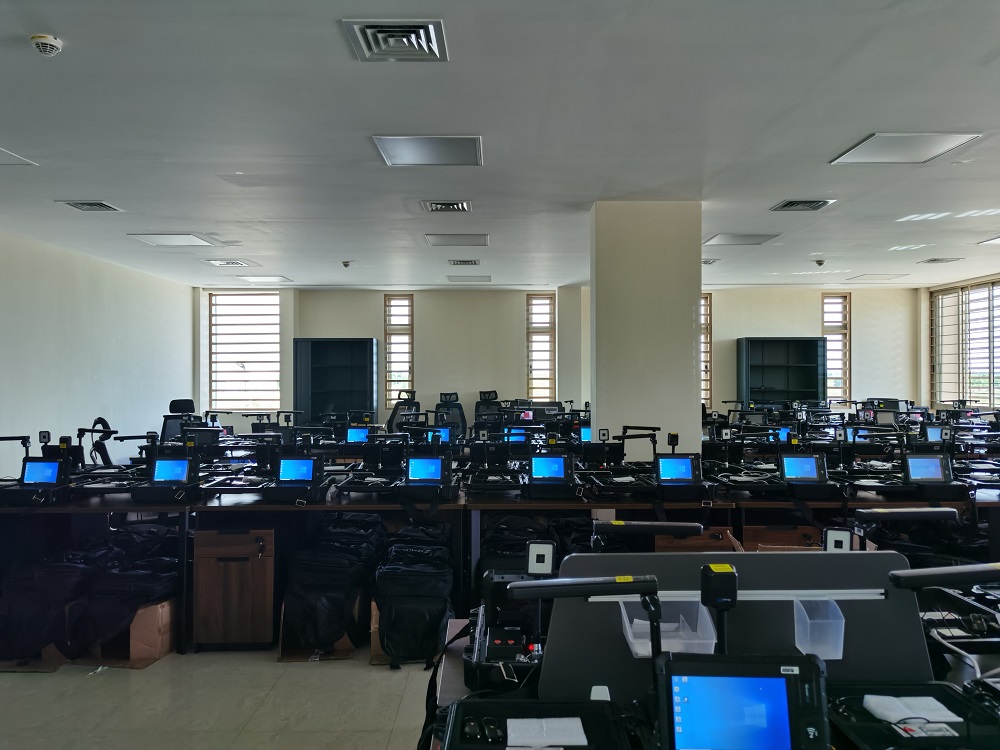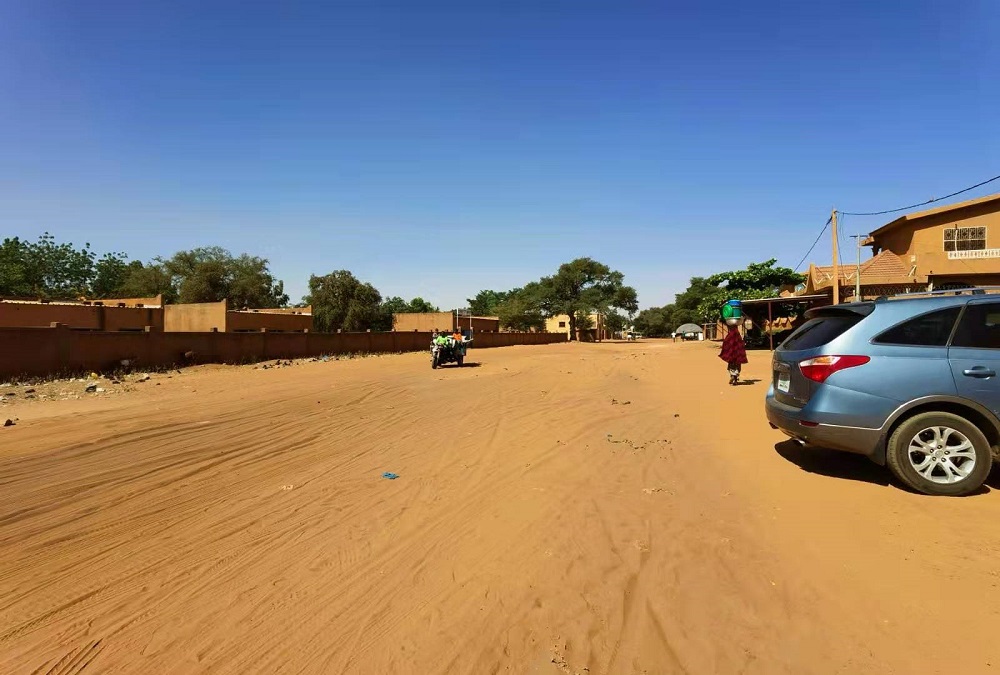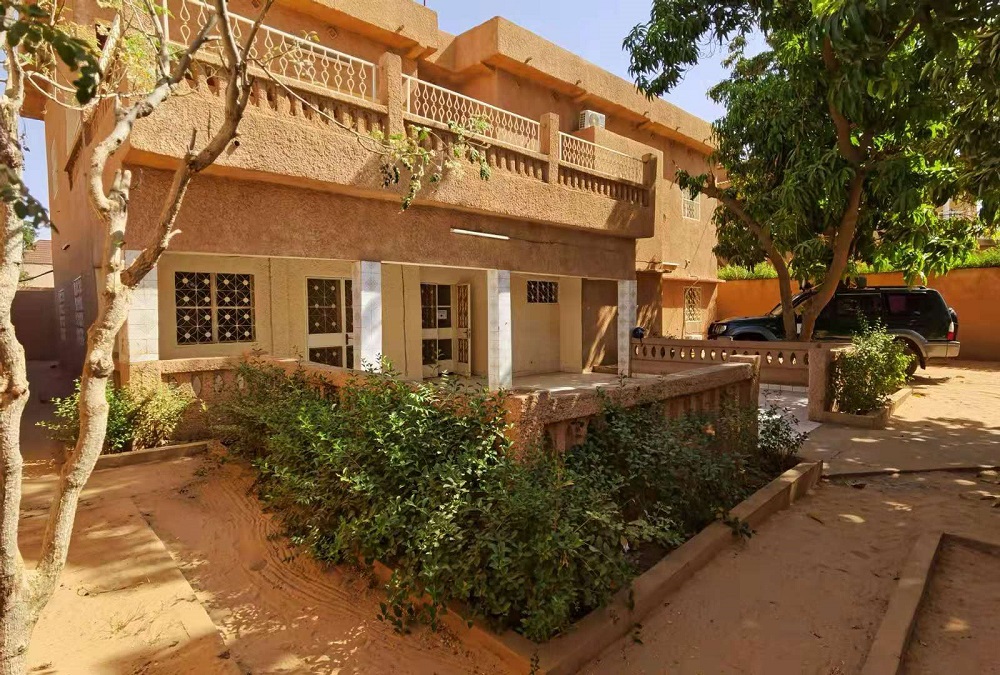 Shenzhen Qunsuo Technology Co., Ltd
Business Type:Distributor/Wholesaler , Manufacturer
Product Range:PDAs
Products/Service:Mobile Printer , Handheld PDA Terminal , Barcode Scanner , PDA OEM/ODM , Dot Matrix Printer , Printer OEM/ODM
Certificate:ISO9001 , CE , MSDS , RoHS , CCC , EMC
Company Address:4F,C Building,Fuxinlin Industrial Park,Xi Xiang town,Bao'an District,ShenZhen,China, Shenzhen, Guangdong, China


Previous: Qunsuo-Tanzania Ministry of Justice POS device supplier