Application Solution
Solve Problems For Customers In Various Industries, And Develop Mobile Handheld Terminal Products Suitable For Various Industries For Logistics Express, Retail Chain, Medical, Public Utilities, Product Traceability, Financial Payment, Industry And Other Fields
Related Products
Success Case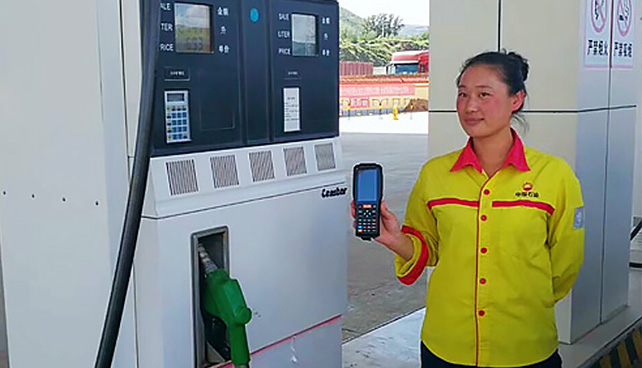 Qunsuo PDA3505 helps China Petroleum management
Therefore,Our products PDA intelligent explosion-proof mobile phones and explosion-proof intelligent terminals will definitely become the necessary field equipment for the petroleum and petrochemical industry, industrial intelligence and safe production in the future.
Learn More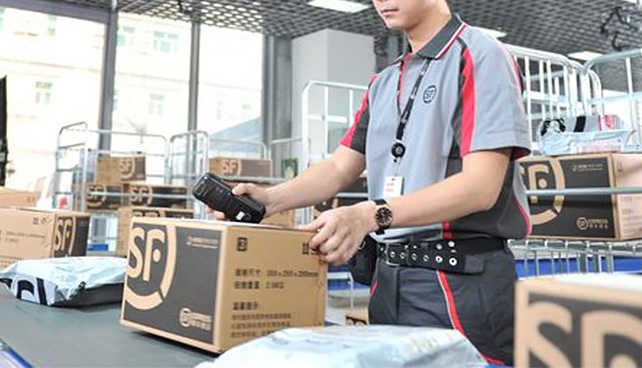 Qunsuo PDA405 helps SF express logistic management
Every shipment is labelled with a unique 2D barcode. Distribution center workers use QunSuo handheld computers PDA405 to automatically validate loads from receiving to packing. From distribution center's pallet to customer's door, every step of one order is recorded and updated to the backend logistics management server with a scan of the barcode.
Learn More
©2019 Shenzhen Qunsuo Technology Co., Ltd. ALL RIGHTS RESERVED.
Designed