1. before using our QunSuo PDA handheld product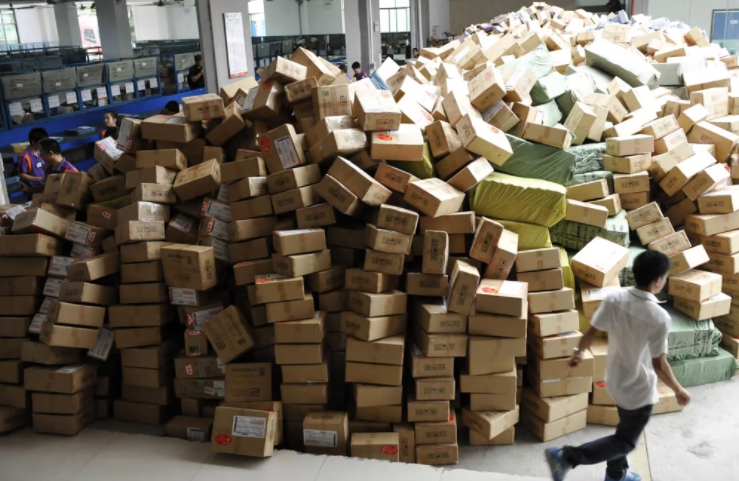 2. after using our products PDA405 handheld terminal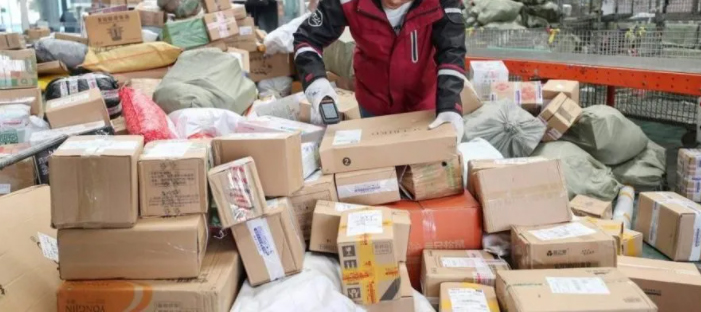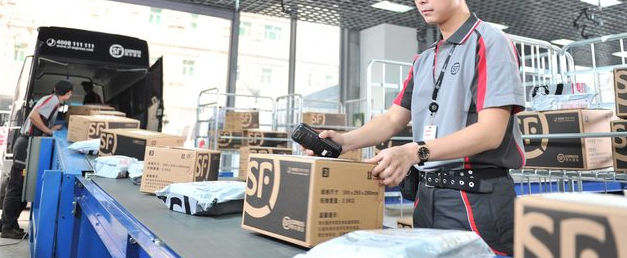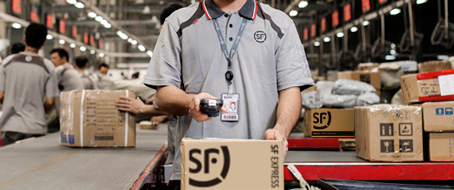 Functions:
1. Quickly scan the shipment information to realize the quick sorting, distribution and delivery of the shipment;
2. The headquarters of the express company can locate the transportation information and optimize the transportation route through the GPS module;
3. Real-time data transmission, the courier can send the express information and pickup information to the company headquarters at the first time, so that customers can inquire;
4. The information of each checkpoint has been improved, and the system can directly query the data collected by the courier through the handheld terminal to deal with emergencies;
5. Automatically generate express pickup/delivery data to provide the basis for the company's work assessment of front-line staff.
The handheld terminal realizes the whole-process control of the express delivery process and the circulation process in the express delivery industry. The express company improves the information management level through the handheld terminal, reduces the company's management cost, and improves the customer's satisfaction.