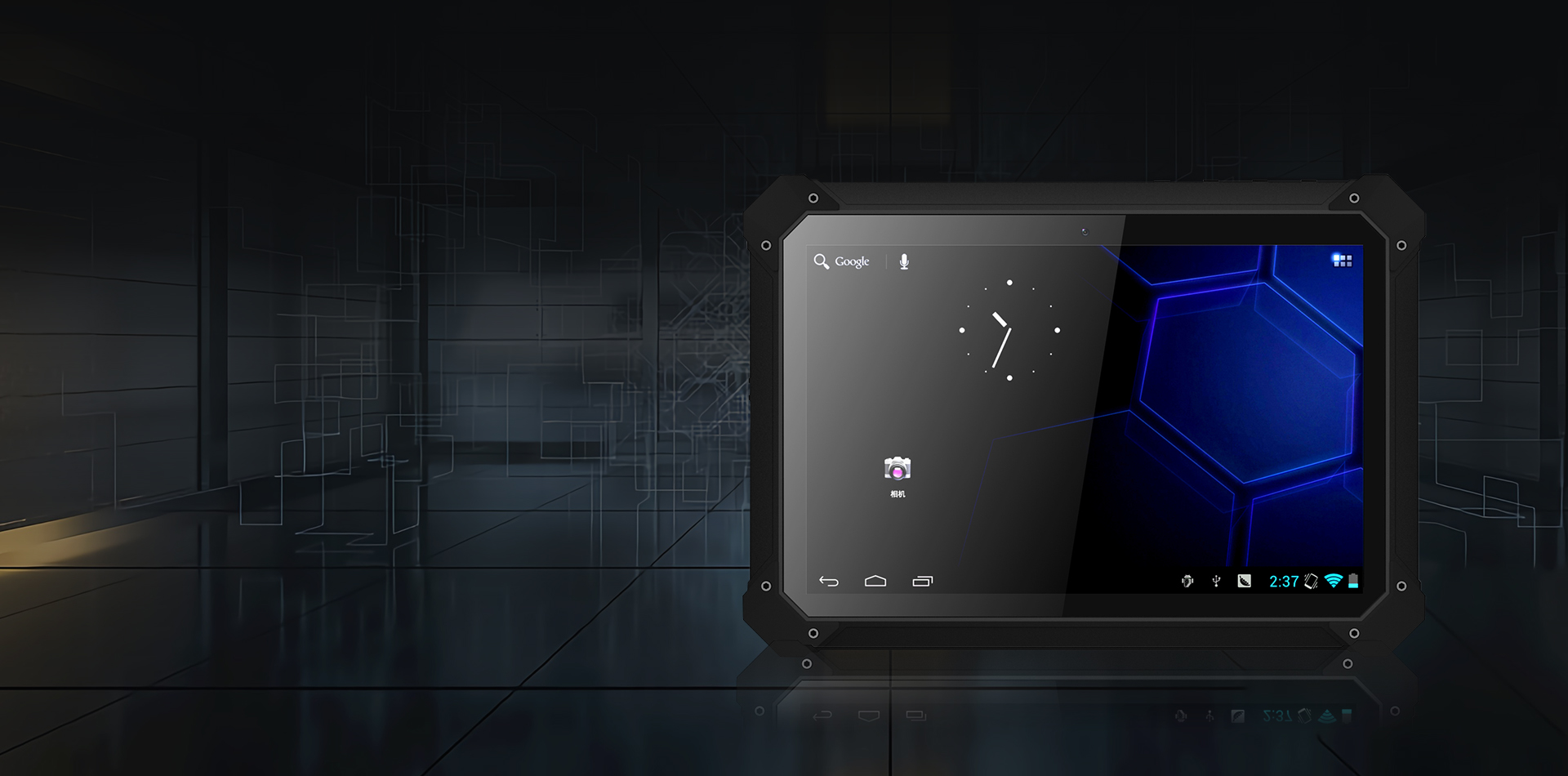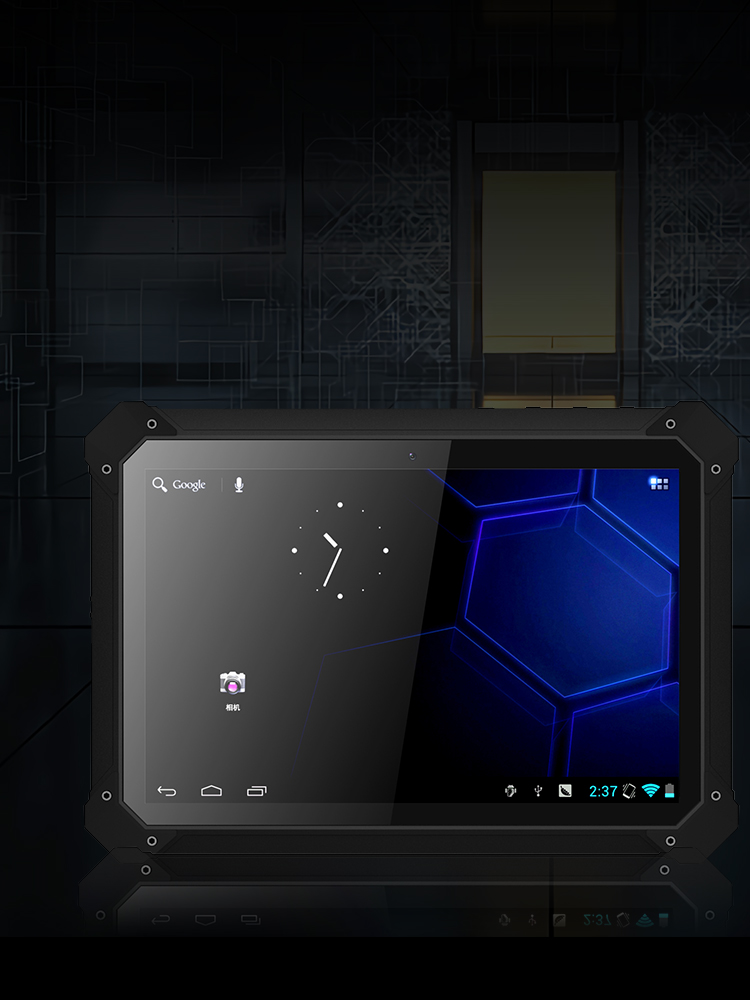 QS - 1002
Industrial android tablets
Suitable For A Variety Of Environments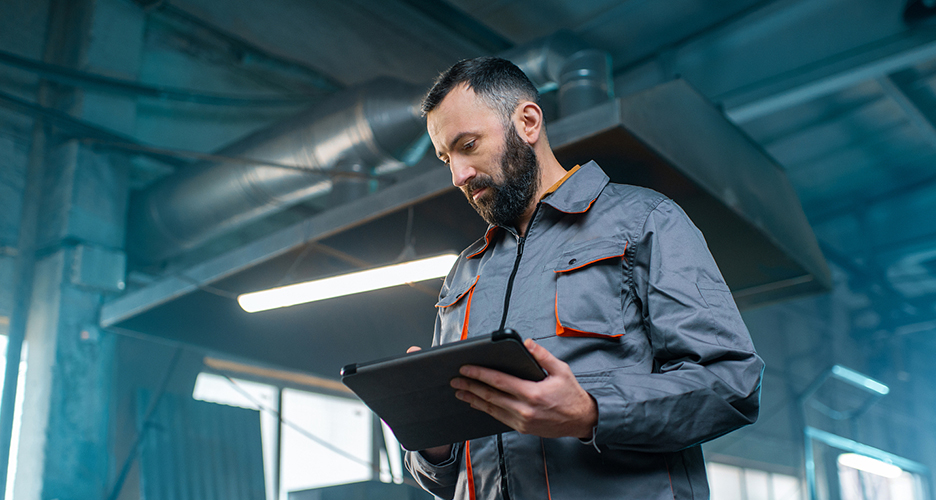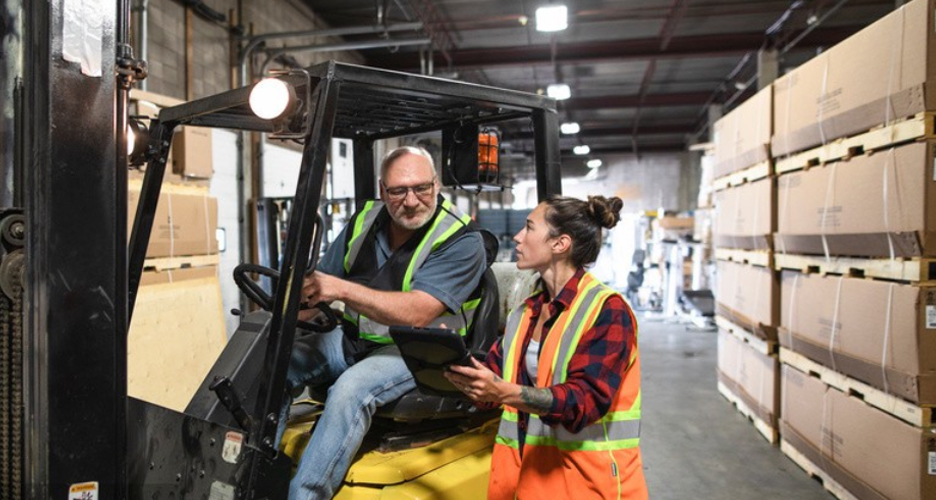 Industry
Widely Used In Express Logistics, Financial Insurance, Warehouses,
Retail Stores, Supermarkets And Other Industries

Fastland professional code scanning
With the International Professional Scanning Code Module, can quickly read
the international common one-dimensional/two-dimensional/distorted/defaced
old bar code, so as to keep efficient work at all times.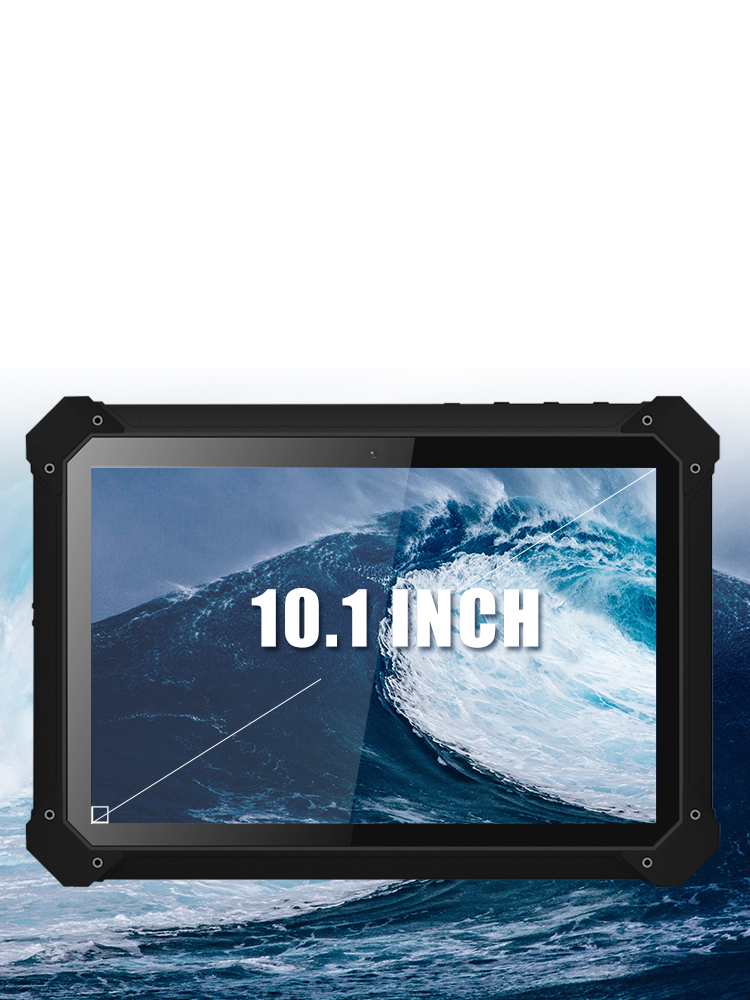 10.1" High definition screen
800x1280px IPS high definition screen, with strong light to make
the content clearer 700nit sunlight visual technology, high resolution,
high contrast, accurate color rendering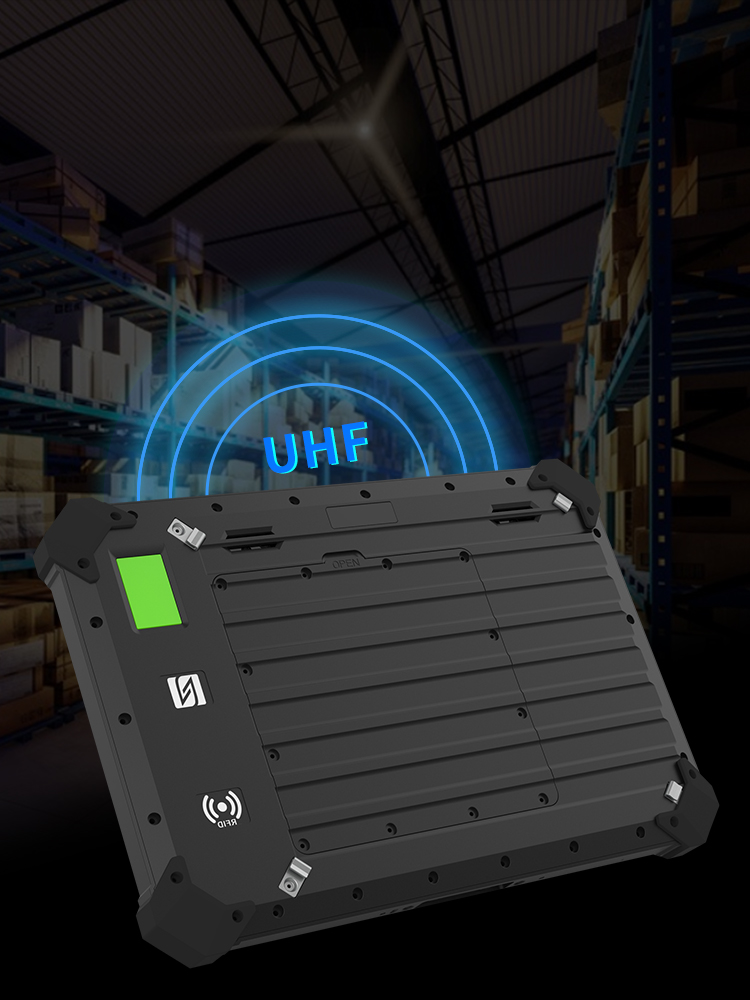 New UHF Pioneer Reader in Dense Environment
Read more than one label at a time,
penetrating strong, can read and write
many times, the memory capacity of data
is large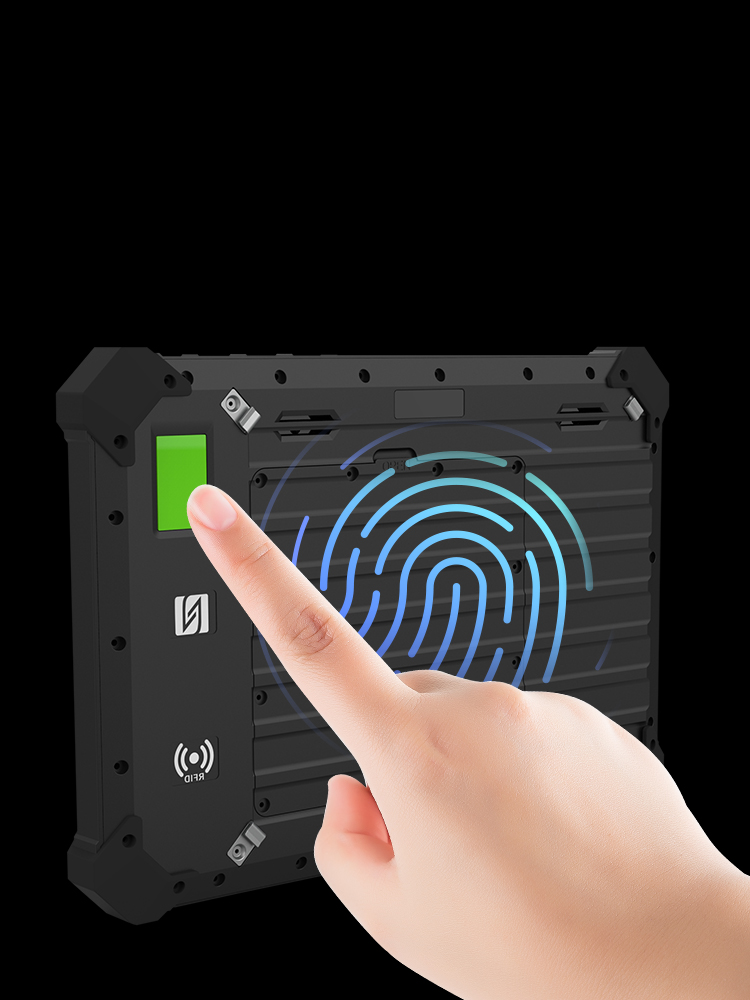 Fingerprint identification technology
for high-level ID verification
The high performance fingerprint identification chip can
quickly and accurately identify the fingerprint to realize
the fast fingerprint unlock and protect the precious data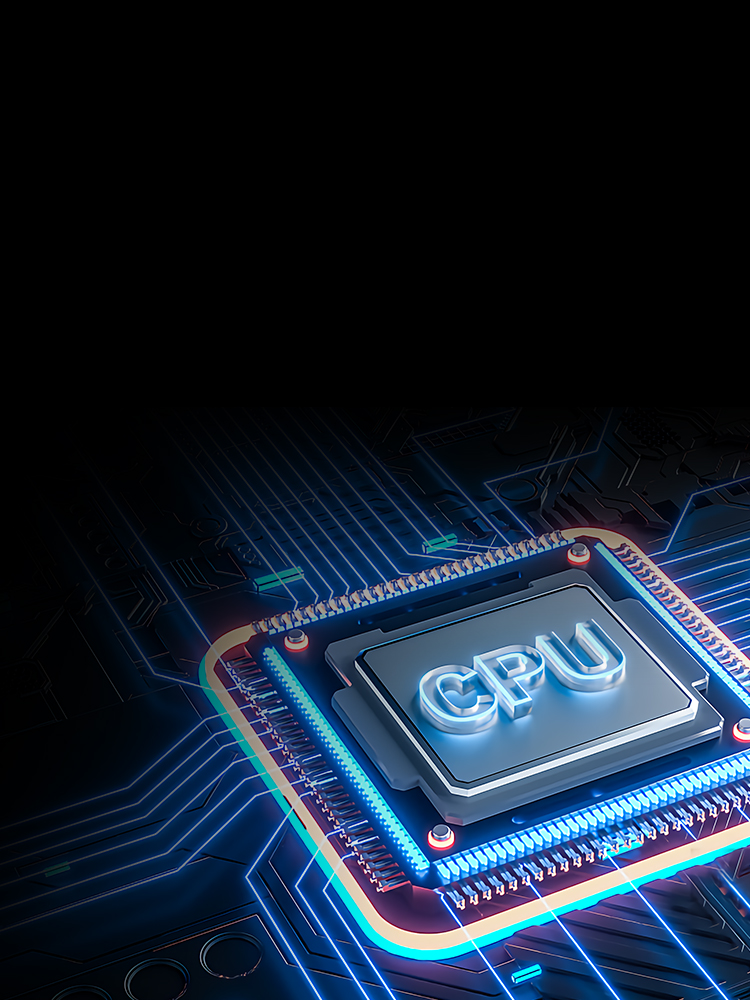 High-Performance
Configuration Is More Outstanding

8 Cores
Equipped With MTK Helio 8-Core
High-Performance Processor

4GB RAM+ 64GB ROM
Large Memory
Android9.0
Operating System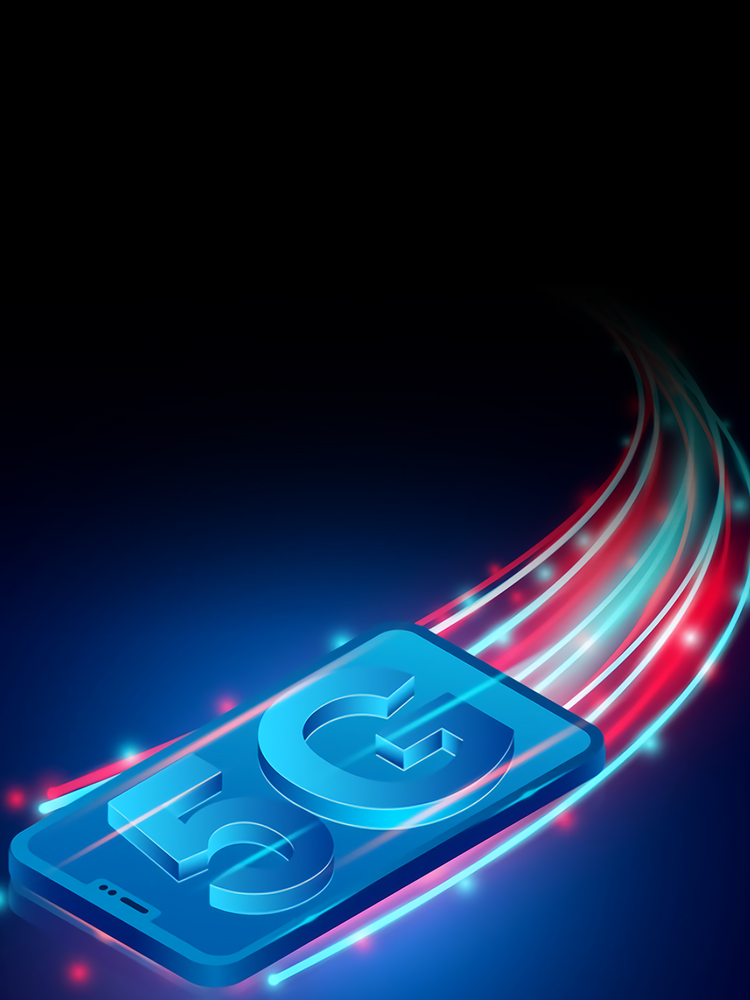 Work is not limited by the network environment
Support for 5g4g3g2g all Netcom, 2.4 Ghz and 5GHZ VOLTE HD voice calls,
100% increase in dual band Data transfer rate, Bluetooth low energy 5.1 + BLE,
and better data transfer capabilities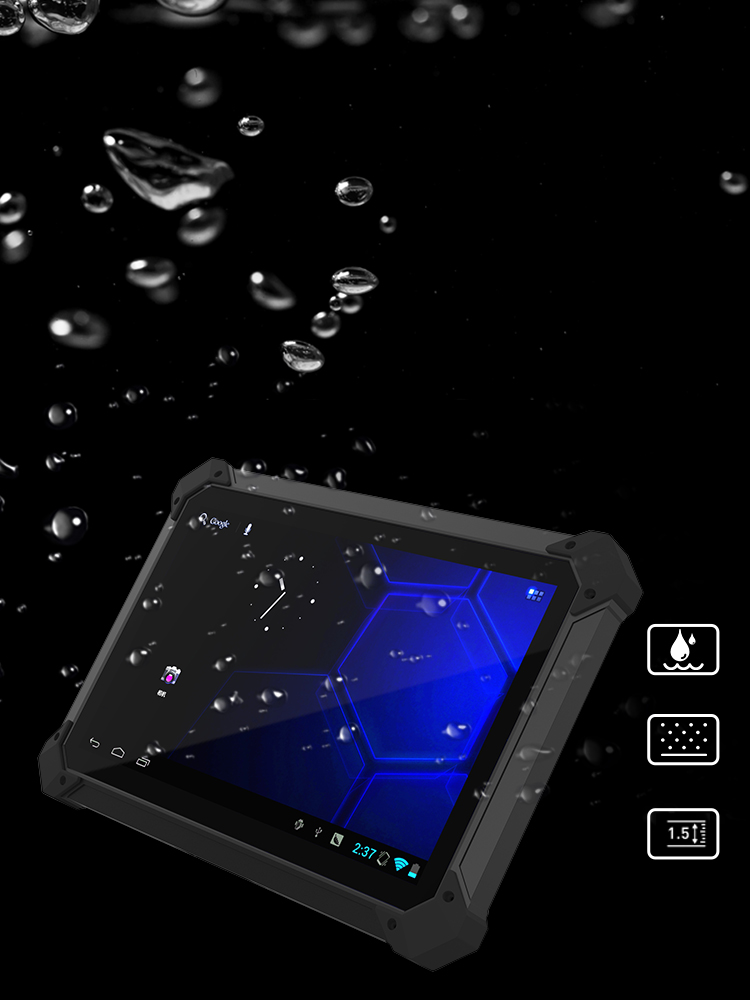 IP67 High Level of Protection
Water-proof、Drop-proof、 Dust-proof"Withstand
Impact from High and Low Temperature (-20°C - 55°C )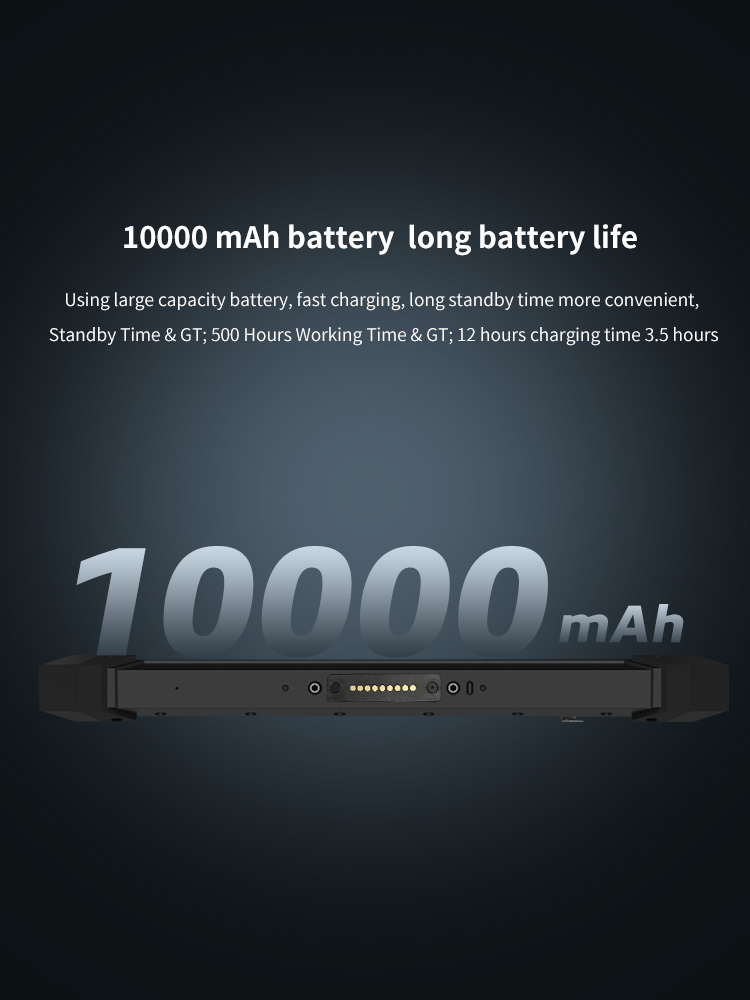 Handy Business With Multiple Accessories
Wrist Band
With An Extension Strap, It Is Convenient For
Daily Mobile Use. The Wearable Can Be Hung In
The Hand To Complete Other Tasks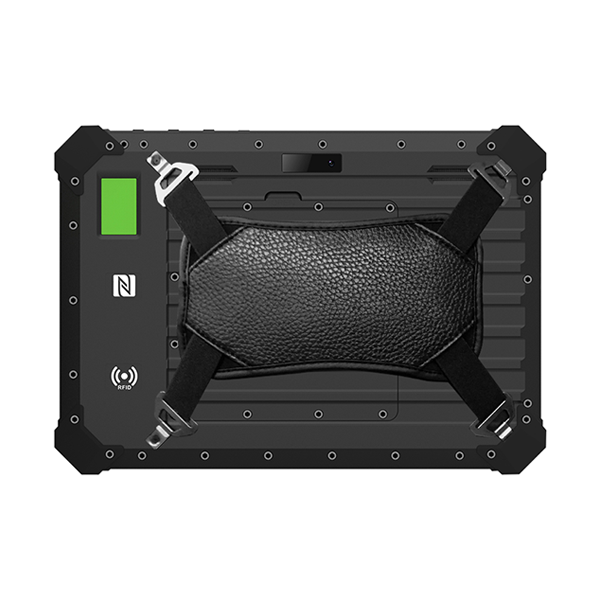 ©2019 Shenzhen Qunsuo Technology Co., Ltd. ALL RIGHTS RESERVED.
Designed