The three-day 16th IOTE International Internet of Things Exhibition Shenzhen Station ended successfully!
This exhibition is hosted by Shenzhen Internet of Things Industry Association, and undertaken by Shenzhen IOT Media Co., Ltd. and Shenzhen Yixin IOT Network Co., Ltd. The theme of the exhibition is "Connecting all things with cores, empowering the world with wisdom", responding to the development of digital intelligence, sustainable and innovative applications, and uniting LinkedIn of various industries to create a big platform for resource replacement, information exchange, and win-win cooperation in the Internet of Things industry. Promote the prosperity and development of the industry!
Due to the recent severe epidemic situation, the epidemic prevention and control policies for large-scale offline events have been strengthened. The organizers strictly abide by the government's epidemic prevention measures.
With the guidance and assistance of relevant departments and the support of all exhibitors, the exhibition has been successfully held.
We will welcome Kangzhuang Avenue, let us review the three-day limited show together~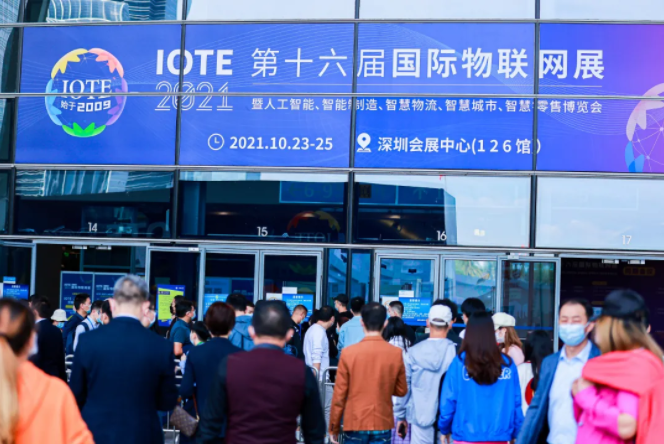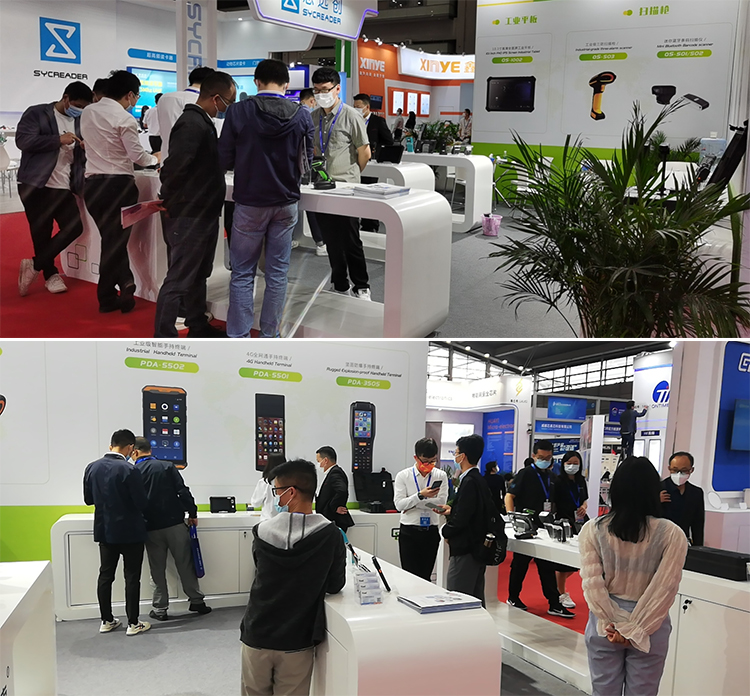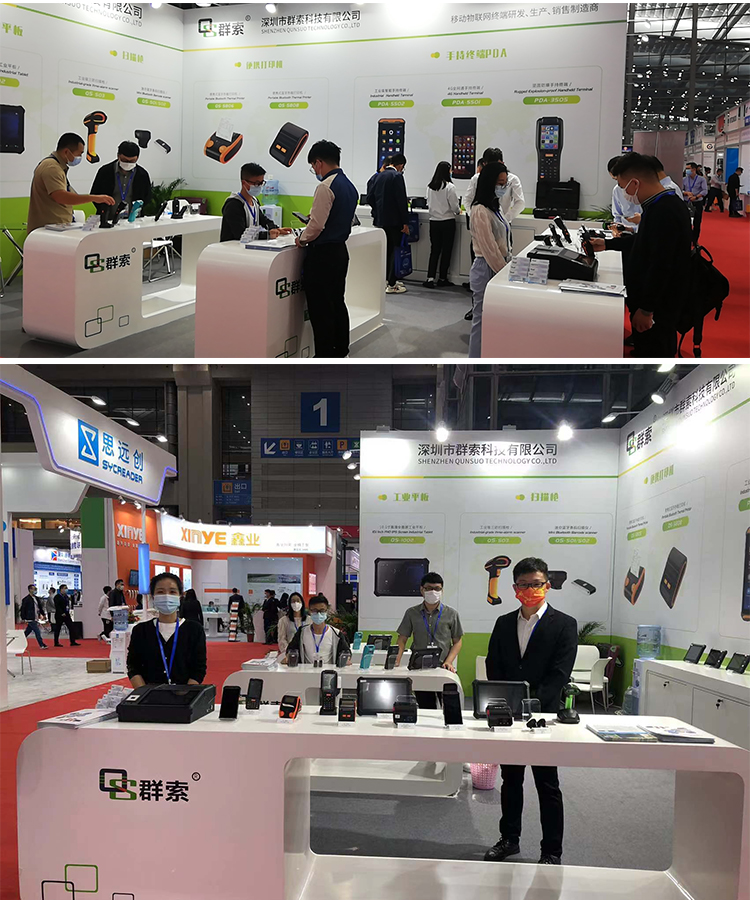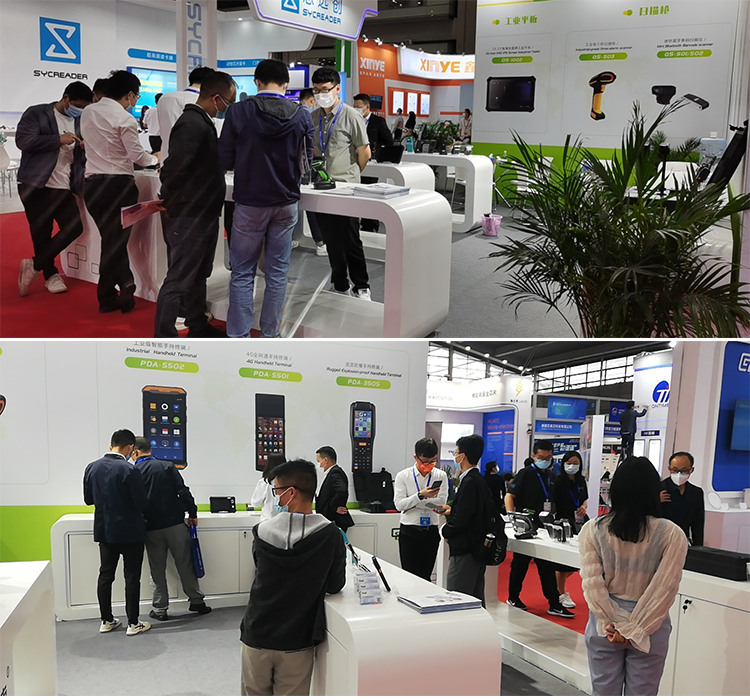 This exhibition focuses on multi-dimensional scenarios such as new infrastructure, smart medical care, smart transportation, smart logistics, smart energy, and smart cities.
The exhibitor categories cover the upstream and downstream of the IoT industry chain, from the IoT perception layer, transmission layer, computing and platform layer to The application layer creates a feast for IoT people!
Let's take a look at the actual data feedback on the spot:
Exhibitors: 635
Audience: 52213
Audience: 30335 people
Cooperative media: 300+
Exhibition area: 52500m2
For those of you who have not been able to show up as scheduled for three days, and still feel that you are still not satisfied,
let's follow the editor to watch the grand scene of the 16th IOTE International Internet of Things Exhibition~
Demand customization, undiminished enthusiasm on the site of the exhibition hall
IOTE 2021
The booth products are rich and diverse, and the fields that enterprises face are also multi-dimensional.
The audience also had a clear intention to seek new products and new solutions, in order to see the new trend of the IoT market.