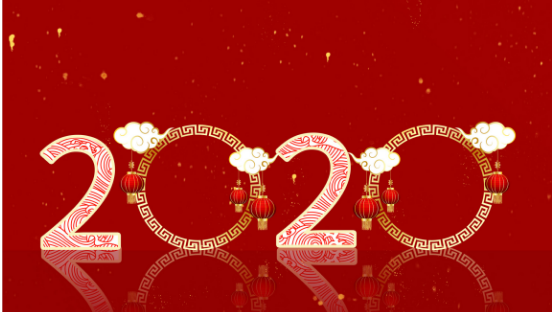 Dear customers and suppliers:
AS Chinese New Year is coming, Qunsuo Technology wishes all you good health and prosperity in the new year, and thank you for your support in the past year!
In order to provide a better service, Here announced our Chinese New Year Holiday in 2020 as follows:
Holiday time: January 18 to February 2, 2020, and will back to work on February 3.
During this period, we will suspend procurement and production. To ensure that your business is not affected during the Spring Festival holiday, please make arrangements in advance. If you have any questions, please contact your sales manager.
Best regards,
QS team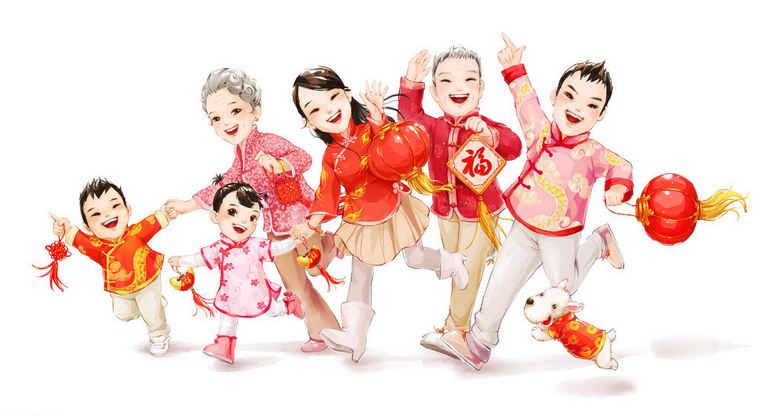 Shenzhen Qunsuo Technology Co., Ltd
Business Type:Distributor/Wholesaler , Manufacturer
Product Range:PDAs
Products/Service:Mobile Printer , Handheld PDA Terminal , Barcode Scanner , PDA OEM/ODM , Dot Matrix Printer , Printer OEM/ODM
Certificate:ISO9001 , CE , MSDS , RoHS , CCC , EMC
Company Address:4F,C Building,Fuxinlin Industrial Park,Xi Xiang town,Bao'an District,ShenZhen,China, Shenzhen, Guangdong, China


Previous: Sales competition on September